Industrial Bench™ - A You Power™ Company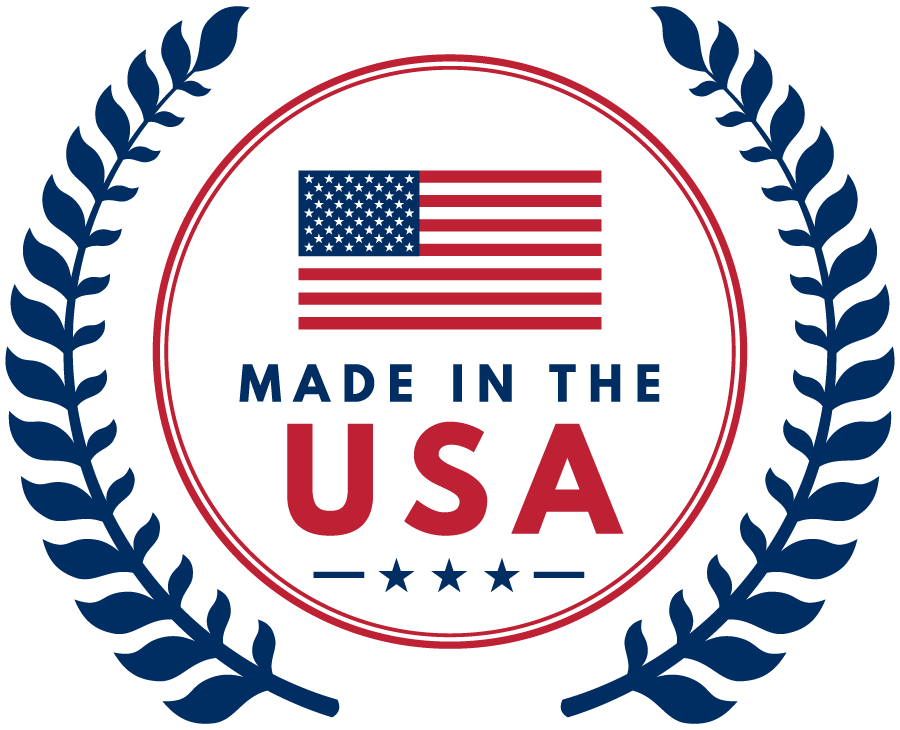 U.S. Industrial Companies Job Postings and U.S. Business Directory.
You Power™ the United States.
Join the You Power™ United States Business Network directory and list your industrial jobs for FREE. We will not share or sell your data.
More than ever, our country needs a real source for United States workers to find jobs with United Staes companies.
Over 10 million United States workers are currently unemployed, yet they are ready, willing, and able to work. Find United States workers or list training opportunities in the USA on Industrial Bench™.
Job postings are only open to U.S. Businesses looking to hire U.S. workers.
As a member you will be able to post your needs for:
People
Parts
Products
Services